Business,Careers,Management
How can I be a good Business Development Manager?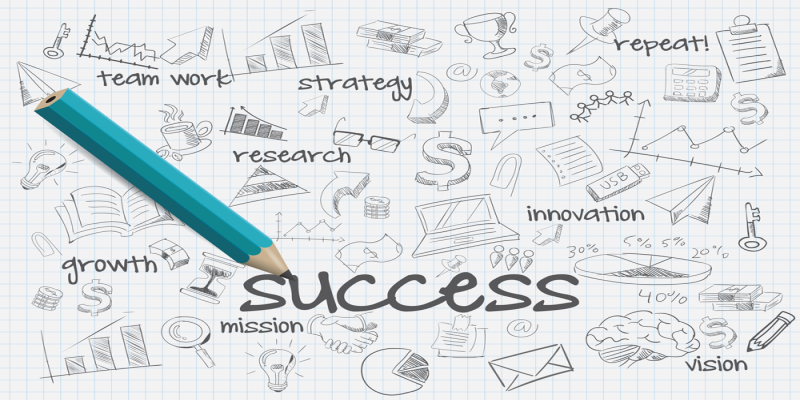 Business development managers are the backbone of any successful organization because they are responsible for developing the business side of an organization. They must identify arising business opportunities and build long-term relationships with prospect clients. That is very much needed in order to increase company revenue and maximize profits.
Business developers actually help the company to become as successful as it can be. They depend upon on knowledge, theoretical and hands-on experience to help businesses to grow. And also they evaluate the current performance of the business and find ways to help the business reach its full potential.
To be become a good business development manager you should have these skills.
Communication & Interpersonal Skills
Good business developer should have strong communication skills. It is very much required in order to communicate, present and speak to all the different stakeholders involved. He must be able to do cold calling prospects with confidence in order to gain new business clients.
Collaboration Skills
This business development is not a one man show. It involves collaboration with multiple side from in and out of the company. Any good business developer should be able to build relationships, influence and resolve conflicts if arises and navigate through company politics in order to get things done.
Negotiation & Persuasion Skills
He has to be tactful and diplomatic at all times. In order to achieve your set goals it require that you are able to learn when to compromise and when to take a stand. In order to persuade your future prospects you will need to win their hearts, minds and trust.
ICYMI: Importance of Manager for a Successful Business
Project Management Skills
Good Business developers are somehow project managers as well. They should be able to set goals, plan and manage projects, manage the risks involved in that, budgeting, project cost, completion time and teams working on ongoing projects.
Research & Strategy
They need to have strong research, strategic and analytical skills which are necessary in order to reach the competition and keep the company ahead of it.
Computer Skills
This comes everywhere these days. Every employee needs to have at least basic computer knowledge and skills. Business Development Manager on the other hand must have high competency level working with Microsoft Office in particular. Even knowledge of latest CRM software's is a must for this job as well.
Business Intelligence
Business Developer must know all about your business services and products while knowing everything about your competition as well will provide you with the advantage you need to surpass your competitors. Any good business developer first will conduct the necessary market analysis which is needed to identify the company´s current position. Furthermore he will conduct analysis of what competitive advantage the company has over the similar businesses in the sector. Business developers must be able to collect the data they need in order to prepare an accurate analysis report.
Business Development Managers are always looking to get knowledge and be informed. They like to stay up-to-date with the latest happening in the industry. There are always organized and working under constant pressure and it's become their daily routine.