Careers,Computers,Education
Advantages and Disadvantages of the online Job Application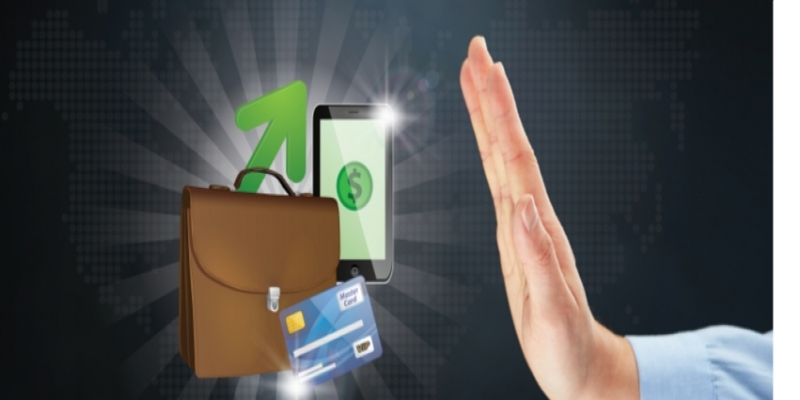 If you're planning to search for a Job in UAE , the internet is a great platform for you to start. Besides, an online job search does away with the trouble of submitting physical resume to companies and it allows you to search for a job at your most convenient time and place.
In spite of advantages, an online job searching could not be that productive as you think it was. Most of the Job portal and company sites requires the applicant to create an account when applying for jobs which means that you agreed on their terms and conditions that sometimes makes you subscribe on their newsletters and updates regarding the job portal or anything related to that company site.
There are some sites that even allows the candidate to register using their Facebook account or LinkedIn information. On those sites, you will be able to use your Facebook or LinkedIn username and password to access the site without creating a new account and providing the usual personal information over again.
o Applying online is much easier – Generally physical or paper application forms are now obsolete when it comes to employment application. Applicants nowadays prefer to apply through online and it is more convenient, you don't have to spend money for the print copies of your resume that you know in the end will go to waste (especially if the company that you have submitted you resume is not interested in your application). The HR Manager or Recruiter will also benefit in a way that they don't need to squint while comprehending poor handwriting.
o Computer Access – Mostly 80% to 90% of population globally gain access to computers and internet therefore Job online applications have become progressively ordinary and common. The HR Manager and Recruiter should be aware that still not everybody has a consistent access to computer or internet. This may be specifically true for those applicant/ candidate applying for an entry level position or with minimum wage salary jobs. Because of lack of fairness in technology access, some of the HR Manager and Recruiter may decide to offer paper applications as an option.
o State of Reliability – In the age where physical/paper application still belongs to the present time, an applicant/candidate can accidentally make a mistake and just leave the items unanswered. But with the same scenario, an error like this can easily be determined and online applications will not let one's to submit the form without completion.
o Data Privacy – Job applications online were mostly requesting/requiring for sensitive information that might use against you or to steal an applicant's identity/personal information to commit financial fraud. Though it I true that a physical/paper application can also be suitable for illegal purposes, however, poor online security can exploit the applicant/candidate information or identity to a much larger audience.
o Online Employment Test - Some job portals and company website, they do have a default employment assessment right after submitting the application online for the job. This is to assess the applicant's skills and even your personality at the early stage to see if you are a good fit to criteria and qualifications for the job and company. Sometimes you will know right after the test whether you moved on for further assessment and hiring process or not.