Careers,Education
8 Tips to start your Career in UAE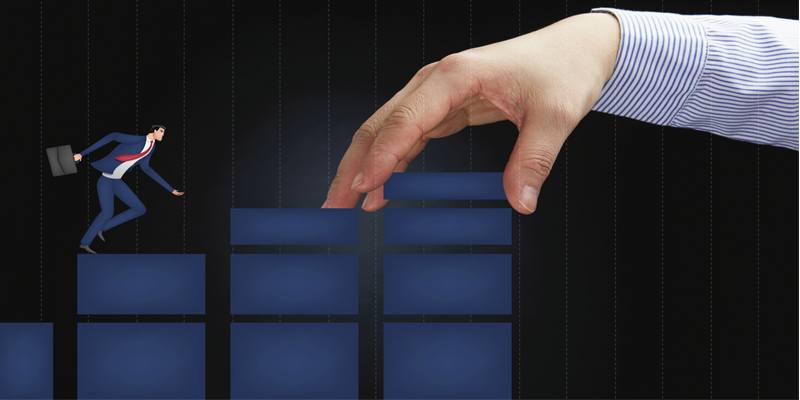 Many of us have tried their luck in finding a Job in the United Arab Emirates as it is known for its advance technology and fast-paced industry that requires man power from white-collar to blue-collar. Most of the time we will experience the excitement of receiving a call from an employer, frustration from not being selected, losing hope of not getting any Job and stress as you only have limited time to apply for a Job .
But the question is -- how ready are you to start your career and reach your dream for yourself and for your loved ones. Here's a few tips and guide that is worth trying for from my personal experience and from the industry experts.
1. Get all your documents ready and available
- Have your degree certificate ready and attested by the UAE government. Make sure that your resume has all updated information of your personal and most recent work experience.
- It is totally ok to have your resume done by the professional agency or consultant, or take time to go through several websites that enable you to learn on how to write a proper resume that can attract a recruiting agency or HR Managers.
2. Register in Various Job sites
- It is a great platform to start with your Job hunting. Most of the time company pro-actively provides all the details and requirements online regarding the available job that they posted so you will have an insight from the Company profile, required skills and responsibility or the role up to the Salary range.
3. Be active in all kinds of Job platforms
- You will usually spend more time online looking for a prospect employers, sending CV's and sometimes calling company's HR Manager for Job posting verification.
- Applicants who don't have a confirmed appointment and will just show up to ask for any vacancy is a big "NO". They don't usually entertain applicants without prior appointment and it's not practical.
4. Company Websites
- Don't forget to register in each huge international and local companies that are based in UAE that also includes aviation firms such as Emirates, Fly Dubai, Etihad or Hospitality industry such as The Ritz Carlton, Four Seasons, Millenium Hotel or finance firms such as Emirates NBD, United Arab Bank, Abu Dhabi Islamic Bank have a fully functional career portal within their websites.
5. Prepare your Contact List
- After all the registration that you've done, you've seen thousands of available Job posted online . You have to do something to track you application, what I did was I created an Excel sheet for the Jobs that I applied for that includes the company name, contact number, email address and the date that I forwarded my application to know when I can make a follow up.
6. Let them know that you are interested
- After preparing your contact list, it is about time to let these recruitment agency and employers that you are much interested in their Job vacancy and you are calling for follow up or feedback about your application.
- At this stage you might experience disappointments from HR Mangers or recruitment agencies delivering bad news. But it's ok! Remember you sent your CV to a thousands of Job vacancies in UAE, there should be at least one who will call you for another interview or will call you to sign a Job offer!
7. Be Productive
- While waiting for a call from employers or recruitment agency, make yourself busy in a way that you could learn more and will help you grow intellectually. Nowadays, there are institutions that offers short courses to encourage all expats to learn new things that they can relevantly use in their future Job such as advance computer skills, Accounting, Customer Service and more that a various industry of UAE are looking for.
8. Don't lose HOPE
- The Hardest part of being an Expat is that when you know that you have limited time to look for a Job and yet you haven't found one -- Unemployed. Don't lose HOPE, it's not yet the end of the world. Never pity yourself, everything happens for a reason and maybe the best is yet to come for you. Keep going, it's never too late to set another goal.