Careers,Management
How to get Admin Jobs in Dubai?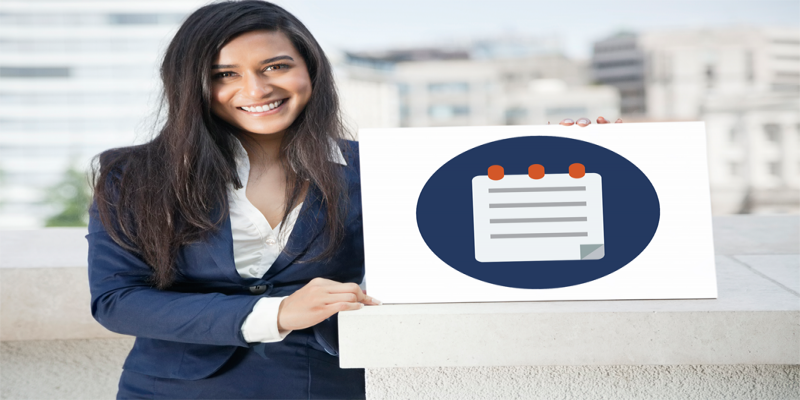 There are number of admin jobs around in Dubai and in whole UAE as well. This is a very broad domain that designates a person to perform different administrative task to a group of people in any organization. Let us discuss and understand the different types of administrative jobs and how to get it in UAE.
Brief of an admin job
Administrative assistant is normally a title given to someone who is responsible for providing administrative support to the organization. An organization which works with many departments like sales, marketing, operations, HR and finance and an administrative assistant is the one or source of assistance that any of these performing departments require all the time. Normally there is an admin department responsible for providing support to other various departments. Depending on the type of job a person does, administrative assistants are further divided into following roles:
Administrative Assistants/Secretaries
Read more: Job Interview Guides for Fresher to get job in Dubai
What are the duties included in administrative jobs?
Administrator provide support to the functioning departments of an organization. They require excellent skills and a level of professionalism in order to assist senior and executive level staff of the company. The primary duties of an administrative assistant include assisting with administrative management, storage, equipment inventory, managing assets and their inventory, monitoring level of stocks, sourcing suppliers. On the other hand administrative assistant is also required to coordinate between departments and resolve the day to day activities of these departments, schedule and coordinate meetings, send and receive mails, prepare business correspondence, send and manage files and perform multifaceted general office support.
Salary of an admin assistant
The average pay for an administrative assistant in the UAE is approximately around 6000 AED. The minimum salary starts with 2500 AED and the maximum goes up to 16000 AED per month. Salary increases with the increase in the number of years of experience.
How to get that job?
Here are some of the tips to get admin jobs at Dubai.
1. Prepared yourself
Prepare your resume, copies of UAE authenticated certificates, experience certificates and different documents sorted through and make them ready.
2. Make proper CV
Prepare your CV with best industry standards and to do so you can take advantage from internet as well. There are number of CV samples available on the internet for fresher's as well as for experienced too which are looking for jobs in administration field.
3. Registering on job sites
When you find the best jobs site on internet first create list of company sites create some sort of sheet and visit that site and registers and post resume and additionally fill the contact us form at that send email to company's HR department.
4. Active on LinkedIn
LinkedIn is a nice platform to trying to find relevant job, places and additionally social network with, and follow people that are from your domain of work. If you don't have profile so create a strong profile.
5. Company websites
Find companies websites and check about their business model and requirement and you can easily find the latest jobs opening and career opportunities in local and international companies thorough their official websites.