Management
What does a Project Manager do?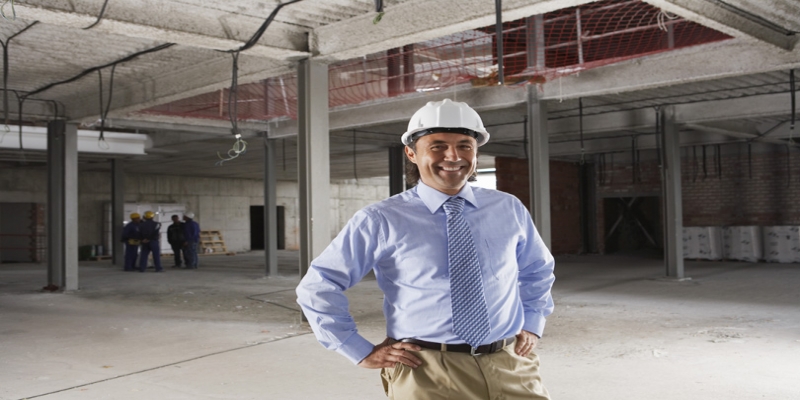 Self-sufficient growth is essential in every business. As company should be well-organized and manageable with great skills that will bring income and be acknowledged through its own effort. However, challenges are ahead in every entrepreneurs and businesses in which they will need someone to help them manage the company, team, or each projects they have. This is where we can state that a skilled and well-experienced project manager is needed in the journey of a business.
Project Manager Duties
Communication between a client and an employee becomes easier. Customers should feel their importance with the respective person provided to help them regarding their concerns. Trust is the key.
Project Manager make sure that goals are met and everyone is well-aware of their performance through individual and general reports.
Tasks Management
No matter what kind of project management in any field; senior project manager, assistant project manager, software project manager, sap project manager, it project manager and others. Project Managers are always connected to the client's needs. They do their best to meet all concerns and help each individuals to do their best.
Read Also: Importance of Manager for a Successful Business
Organizational Management
Communication within or inside the company is one of the top priority. As one should be picked to stand as a coordinator in every department. Instead of having all employees go through at ones, to make a wise and quick decision, project managers will organized teams to have one that will speak about all concerns.
As employees have their individual concerns, project managers will make sure to be well-aware and help for them to find out where they can most fit and provide better assistance.
Effective Corporate Process
In Dubai for instant project manager jobs are known to be an urgent requirement in running a business along with other positions like accountants, etc. A project manager balance every details and assist in understanding the aim and result of a business process. But with this, they can either obstruct or improve a company. As they are the ones who are monitoring and examining all through-out every project cycle.
They also distinguish that things that can be risky or help boost the company.
Task completion
A project manager makes sure that every tasks are complete in time by each employees. Open communication between members and the manager are important. This will help in identifying the needed training or just being good listener for solutions or ideas. As technology is fast-paced, every industry continuously to change too or rather say updated.
Remember that deadlines should not be missed and project managers will make sure to assist employees to do their best.