Careers,Management
Importance of Manager for a Successful Business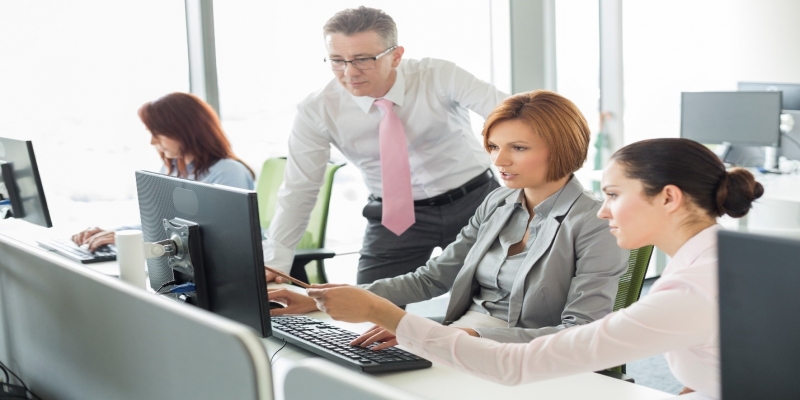 Manager is the person in-charge of overlooking the process and policies approval within an organization and as well its people.
Having a problem-solving skills, analytical skills, sense of responsibility and being an excellent communicator are some of the top skills that can help a person to be a manager.
Manager jobs are always demanding and expecting more management skills, more responsibilities, man management and so on.
Here are some activities that will help you understand more about manager functions.
Manager Functions in terms of Planning:
Building Procedures and Policies

Budgeting- coordinating with Finance

Managing schedules

Programming

Forecasting

Objectives creation
Manager Functions in terms of Leading:
People Development

People Selection

Motivational

Great Communicator

Making Decisions
Manager Functions in terms of Controlling:
Forecasting

Standard Development Performance

Performance Measurement

Performance Evaluation

Performance Correction
Also Read: Why an Accountant is Significant for a Business
Based on the above, that is how managers create a successful business. Everyone can now clearly understand how the management works. Getting along as a team and being strong as an individual is part of it.
Now we can turn to the next page.
Manager have this so called "empathy" towards employees that has a key connection with management skills. Engaging, as mentioned before decision-making, coaching and performance in over-all.
Though it says that being emphatic is somehow portraits a soft leaderships that seems like it lessening the authority, it is somehow considered as one of the critical capabilities because it engage people and help them to be diverse in their over functions.