Careers,Writing
Why Content Writing Jobs are as important as any other Job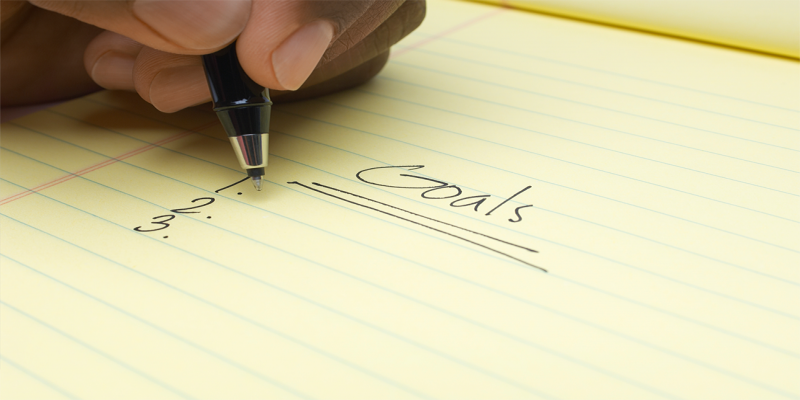 The content writing jobs are now everywhere and almost in every organization. Not only in Dubai or within United Arab Emirates but in other countries as well. And it somehow make the writing looks so easy.
However, it is not. Time and effort is needed. You just don't copy what you search on Google or websites as we use this platforms to get an idea on what to create, how to start and when to write. Because writing isn't only about writing itself. It requires passion and the willingness to create something meaningful. Upon creation of every articles our target is how our audiences will think and feel about it.
Will the readers be able to understand your point?
Will your readers be able to reach you through the article?
Writing Jobs Perspective
As people have different opinions and ideas. A good content writer should know how to take comments, criticism and appraisal. This are the keys to have a strong mind in the writing field.
But how are you going to level up your career from a freelance writer to a professional content writer? Or do you know if you are good in creative writing, ghost writing, academic writing or you are a natural content writer? Here some ways to find out:
Read Also: Writing a Recommendation Letter in a Proper Way
Know your Writing Expertise
In writing, nowadays, you will based on what is trending. Something that people will take interest. If you are wasting time researching when you are going to get paid for it, it is better to just gather ideas and start typing in your keyboard. Start with you niche, something you are interested into.
Freelance Writing Jobs
Freelance writers are starting their career by creating blogs, websites. As there are a lot of platforms in which you can create website for free. One page will do or start with online website that provide work from home type of Job.
Remarkable Writing Samples
To gain credibility, you should share your articles on other website, blogs or on social platform like LinkedIn. Boosting your article will get more attention especially when you actively updating from time to time.
Share your Content
Share it. When you know already your niche. Target well-known writers to have you article read by them. Send it through an email. Start with clear introduction of yourself. Join Social Platform and make sure to have your best profile. You can also share it with you family, friends, colleague or an acquaintance to know their opinion with your article.
Final Thoughts
There are a lot of ways to be a professional content writer. Doesn't matter if you want to be a creative writer, academic writer, technical writer or any other jobs in uae. What important is you are willing to learn, you are open to new ideas and opinions and have a long patience with yourself. Because writing takes a lot of time and effort, even the title, sub title, or questions inside should give an amazing impact to the readers.