Careers,Education
Job Interview Guides for Freshers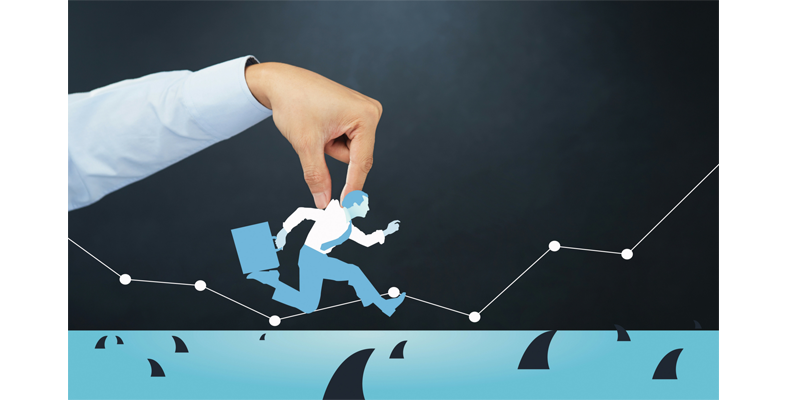 Most of the time, Employers prefer to select applicants with relevant experience in order to abstain from training expenses. Therefore, if you just graduated from college, have no professional experience or even a little relevant experience for the job that you are applying for. Freshers may not just find it difficult but also challenging as it is their first time to be interviewed as a pro.
Don't be depressed or disappointed if you were not selected for the job, especially don't lose your confidence! – It may be difficult but don't lose hope.
This Article gives you some ideas and may help you start your interview preparations. These are the most popular questions for beginners.
1. Tell me about yourself
- This is the most common asked by the interviewer. It is an open-ended question hence the interviewee can answer this question in any way he wants. It is the interviewee's opportunity to describe him/herself in a positive light and providing edge amongst other candidates.
- The common interview mistake: The Fresher tends to talk about his/her personal and school life.
- What to do: As much as possible don't rely on that discussion instead read the Job Responsibility before attending the interview and from there try to prepare an introductory and how your personal behavior and educational attainment can highly match their requirements.
2. Why did you choose your this career and how did you come to choose your major in college?
- Make sure that you have decided to give it a great thought and consideration before answering this question.
- In this case, the interviewer is actually trying to know how you can describe and explain your decision making process. Expound your answer and make it relevant with the Job that you are applying for, the people around you and also give an insight of who you want to be in the next 5 years.
3. What are your strengths and weaknesses?
- First of all yourself should be aware of your strengths and weaknesses. He should prepare to elaborate on them by proclaiming examples.
- It is quite scheming to talk about your own weaknesses. I would suggest that the best way to do is to mention your good points that may have or you are experiencing difficulties. From there you can explain further how you overcome your weaknesses and turn it into strengths.
4. How to properly dress for an interview?
- In this category, you are actually creating your first impression that will be remembered by the interviewer. Sometimes first impression is 100 times as important as how you answer your interview questions.
- Knowing how to handle yourself during interview will definitely leave a positive impact to your interviewer. – But of course, it's not just the looks that they are looking for make sure that you are well knowledge about the company background and their Job vacancy. Do some research!
5. Practice makes perfect
- Practice, Practice, Practice! Since it is your first time to be interview you might feel nervous all throughout the interview. Prior your interview schedule call your friend for a help! – Practice in front of your friend or in front of the mirror to feel more comfortable and especially check yourself while you're in front of the mirror if you're doing some weird facial expression and poor body language and wrong posture that you might want to eliminate.
6. Project a positive atmosphere and motivation
- This is very important. It is natural to be nervous during interview but you can't show that to your interview. You need to smile, be cheerful and let your positive energy show naturally.
7. Ask a Smart Questions
- Most of us are too scared to ask questions. But in fact, it could be a very important factor to get a positive feedback. And part of the first impression is asking an intelligent question. Prepare a couple of questions to ask after the interview and if given a chance.