Careers
Top IT Jobs in Dubai to check out in 2020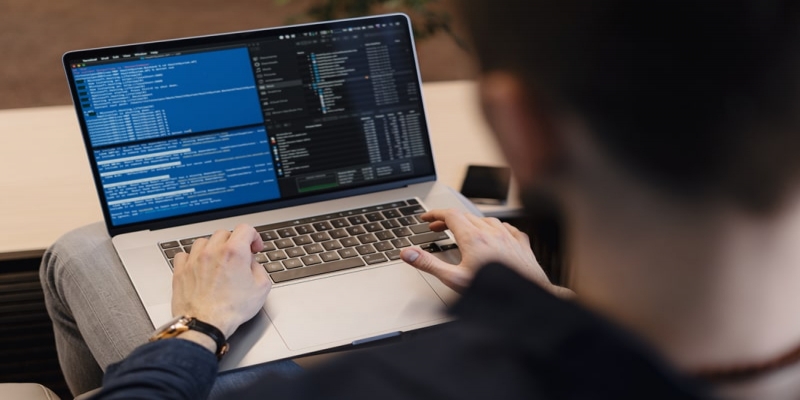 The current situation we are in because of the Pandemic is not comfortable, especially to the ones who lost their job and others who were not able to find an appointment for a long time already. As the effect also reached the big companies, we cannot say that their offer is being unreasonable. However, do not lose hope in searching for new opportunities. Some companies with consideration of the quality of work you can provide usually give better benefits regardless of your qualifications.
Fields like Information Technology (IT), most of their employees are skilled and well-experienced, but this should not discourage you from trying out to apply for these jobs in dubai. They also accept candidates who only have experience and knowledge in the mentioned field. Fair enough with the applicants who finished a bachelor's degree, though it may look like they have better chances in terms of qualifications, not all are requiring higher education attainment.
Few IT professionals were able to learn on their own by searching through the internet, practicing, and trying to have an experience even online or with small businesses. To enhance their skills and knowledge, they proceed to take certifications rather than the normal process of studying. Certification programs customarily can be done by months, a year, or two including the practical.
IT Jobs to check out in 2020
Technical Support
Responsible for providing solutions to hardware and software technical problems not limited to network troubleshooting. It is also available as an online job or over the phone where you will need to receive the client's inquiries about an error, after knowing the whole situation of their computer or network, you have to guide them with the process until all are sort out.
Data Analyst
Responsible for the collection and analysis of data. They may also be required to do some research and arrangement of information in a database. Some employers do not require higher qualifications for this position. However, it is necessary to have at least the basic knowledge as there is a wide range of software available on this field that is why a good understanding is needed.
Read also: Most In-Demand Jobs in Dubai amidst of Covid-19
Help Desk
Almost the same responsibilities with technical support, the difference is they focus on responding through email or phone directly to the customer. They maintain logs of all the information they gathered and provides timely support. The help desk usually works along with the senior IT.
Programmer
They are responsible for troubleshooting the current software programs which have been used for a long time by the company. They are required to encode and keep the software updated and running well. In the long run, this position has better opportunities with a wide variety of skills they can learn along the way.
Developer
This field is broad. Either you will be responsible for developing new software or create a website. For website development, there are different designations of work. Some will be in charge of frontend and backend development though both of these positions can be done by one, which is the full-stack developer job. As with programmers, also in the future, a wide variety of possibilities are possible for this form of work.
IT Administrator
Usually responsible for moderating the workflow and look after the employees' performance. They make sure the software is up to date and hardware is in good working condition. The application and developments should keep up with the trends, and that is why they have to manage and support the programmer or developers with their tasks.
This position requires enough knowledge and experience. Others are continuing their studies to a diploma or bachelor's degree to achieve a higher position.
Software Engineer
This position creates solutions and preventions for hardware and software errors and problems in every department in a company. They are good at designing and implementing.
Cyber Security
It is one of the prominent position, where the well-known software companies are focusing. They handle significant responsibilities as most of the cybersecurity is working in a big company where other affiliates are internationally based. Focus and accuracy are essential.
This position may look impossible to apply when you do not have enough knowledge and confidence, but with enough practice, training, and experience, it will boost you to try. There are also a lot of short courses online which you can take for free or try to invest where you can get a certification.