Careers,Education
Reasons why you need a Cover Letter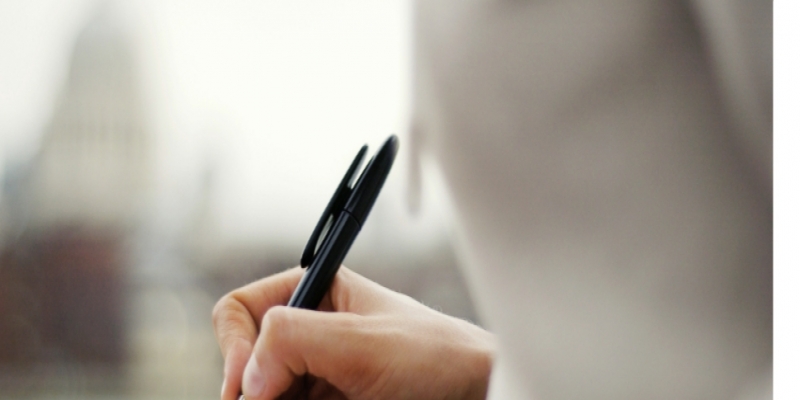 Technically cover letter is not actually required. However, cover letter is actually an additional platform to introduce yourself the best way to the HR Manager or Recruiter. Without cover letter you are solely depending on your CV to make an impression that the HR Manager or Recruiter will call you for an interview.
Cover letter can highly strengthen your candidacy and increase the opportunity in landing a Job interview.
Here are some valid reasons why a cover letter is absolutely essential.
1. It silently tells the HR Manger or Recruiter why they should hire you – The objective and professional aspects are also written in your resume. However, through your cover letter you can abundantly express and elaborate yourself, experiences and interest that is relevant in the position.
2. It helps you showcase your writing skills – Mostly of the CV's has a formula or format on how to write and what to write unlike in cover letter it helps you and allows you to express yourself and your thought that was usually part of the screening of HR Manger or Recruiter, through that they are able to check your ability to communicate in writing. A proper cover letter can help you get a glimpse of your dream job.
3. You will talk about your strengths - Again, technically cover letter is an additional platform to showcase your skills, strengths and abilities that can suits the Job description that the HR Manger or Recruiter is looking for. Through this you can expound your work experience history and your achievements that could invite the HR Manger or Recruiter to show their interest in your CV.
4. It shows that you're serious in the position - Cover letter can also be personalized depending on the criteria and requirements and qualifications needed on the Job posting. By creating a cover letter it strongly shows to the HR Manger or Recruiter your interest in applying and getting hired for this Job . Some of the HR Manger or Recruiter are actively looking for applicants who has a cover letter because by simply creating and sending your CV with cover letter you're actually giving yourself a chance to get hired.
5. Your Cover letter can save your Resume – Given, your CV should be fruitful if you have decided to submit your resume without a cover letter, but in case that your resume is not that convincing as you thought it was, your cover letter can make up for it. Most of the time there are innumerable illustration where a strong cover letter – yes, not your resume – inaugurate a call back.
6. Sets up the follow – up – Aside from introducing yourself and making your cover letter as your additional platform to showcase your skills, ability and achievements you can also use this and it will serves as a reminder to the HR Manger or Recruiter to take control of the follow up process. In the closing part, you can specify your specific date and time that you will call them to follow up your application. The follow up in your cover letter can help you eliminates the waiting game so you could move on with another Job interview or move on to another job opportunity that is patiently waiting for your attention.