Advertising,Business,Careers
Wondering how to get that dream job? Or how you will stand out to work on that big company?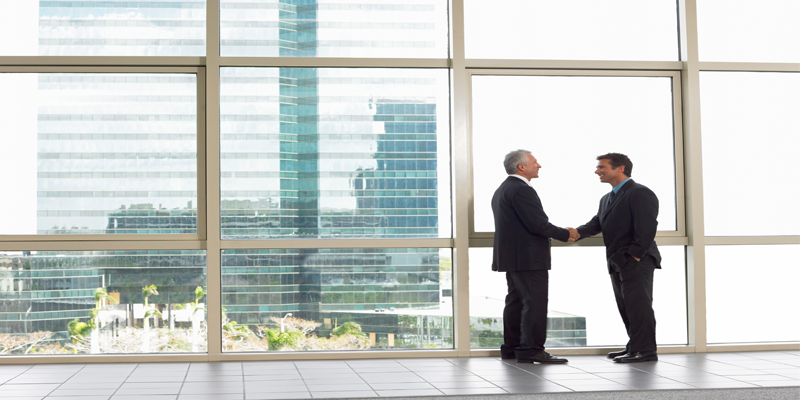 This article could help!
Remember: Be an Exceptional Candidate!
Here are some of the ways that will help you get into your desired job.
Note that it is important to know how you can boost your chance to get hired.
** Candidates should make a bizarre impact on interviews. Start from the appropriate attires to simple gestures.
1. Have that looks that talks: Any attire will give you an exquisite look depending on the level of confidence within you. Be always prepared. Make some time, try that clothes that is presentable and will make you feel comfortable at the same time. Help yourself increase that self-esteem. Remember that "Positive thoughts will also lead you – to positive feedbacks.
2. Track that Company (know the target): "First things first". Positive feedback will also depends with your enthusiasm. Having an interest to know about the company you are currently applying to (such as nature of business, company history, etc.) and making yourself clear with the reason of your application will surely help you bring a great effect on your interviews.
3. Better Prepared. – Are you finish choosing the right clothes? Have you check your documents if its' complete? Resume print out, Visa Copy, Passport Copy and other things that may be needed on the interview. Make sure to create a checklist of all necessary documents so you will not miss or forget anything. Start by setting up your clothes, then arranging the original and photocopy of all your certificates and resume on one envelope. (Save also a softcopy on your flash drive (USB) just in case). Being always prepared is a plus and one of the great attitude a person should have.
4. Be yourself. Be a Pro. Impart that information of yours. Before going to an interview make sure that you have accurately check your resume. Remember to highlight your skills and capabilities along with your experiences. Be honest filling up that details of yours. Know that shortcomings that you manage to overcome. Mistakes where you are able to learn something. And know how your weakness can become one of your strengths.
(Remember that on interviews. It is like owning a type of selling technique –These is where you have to point out what makes that certain product of yours different and exceptional from other person or company who's already providing the same. You should know how to showcase yourself that the client will take an interest of.)
As the saying says "Life is like a roller coaster. Sometimes you're up. Sometimes you're down." But the idea is – Sometimes we might lose on something we work on really hard but it doesn't mean that it is the end.
Remember that on every interview is a competition. Stick with your goal. No matter how hard it is. You have to keep going! Give your best to stand out. Be an Asset!