Careers
Middle East Jobs and Effects of Covid-19 Pandemic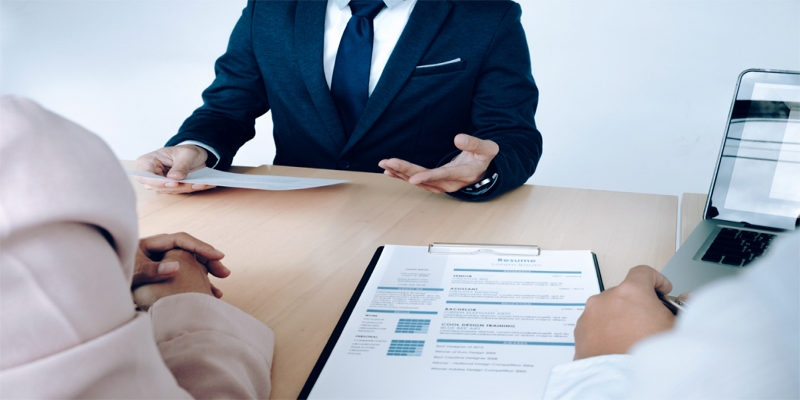 Amidst of the current pandemic that brought a big impact not only to Dubai's economy but also to other emirates and Middle Eastern countries. Some of the companies closed and other employees were laid-off. It may be a difficult time but for others that sees the bright side, they think that this is still an opportunity for them. Through proper handling of the situation, the businesses will continue.
Effect of Covid-19 Pandemic
Number of the available jobs keep up even under these circumstances. It is one of the good things that can make a person not to lose hope, despite they might be one of the many who suddenly lose their jobs.
Owners or the management of each businesses are doing their best to limit the negative impact of this Covid19 to the company and for their employees.
Search jobs through sites
Work may seem limited however, we must thoroughly search as it is all over the job portals with the use of internet not only we will stay updated with the current events but also we can set pop ups to where we can be notified on time when there is an opening for the desired position. Some of the best job sites are vacancies, dubizzle, naukrigulf, indeed, bayt.
The competition is way stronger than the past years, -- skills, potential, education, quality of work are always on check by the employers and recruiters (but of course, beware of the scammers as some people intend to take advantage especially when they feel that you really, badly need it). Though the salary might not be as high as you expect but a good company will not use the situation and instead value your abilities and qualifications.
Jobs in Dubai's education sector
In education part of the job requirements, most of the agencies require bachelor or diploma unless it is a skill job like workers for construction sites or machine operators. Nonetheless, other are alright with just certification or at least with certain years of experience. In line with Engineering, there are many hiring jobs for computer application graduate, civil, mechanical, and electronics, either freshers or with experience.
Job vacancies in 2019 were almost the same with the hiring jobs in dubai this year 2020. These maybe one of the rough states we are in and it will not be easy for us to get used to the new normal, but one thing for sure, jobs will carry on even in the following years to come.