Careers
HR jobs in the Future and its Transformation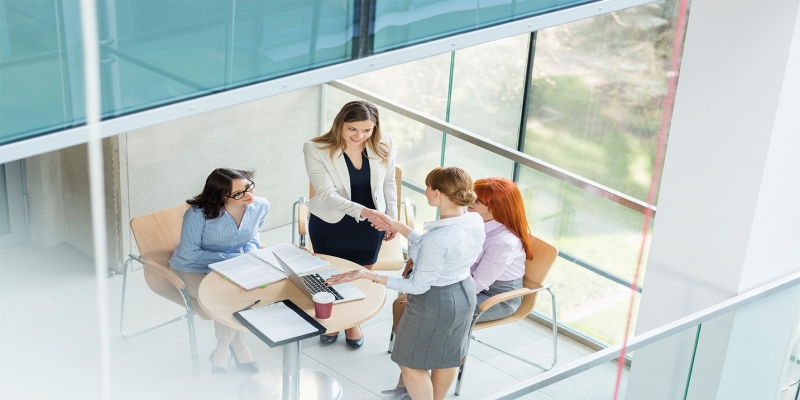 Transformation in the workplace will not be the main focus in the future. HR jobs are to help a business grow on how it works from within, by supporting the management and other employees, and to have a workplace that everyone will be able to enjoy.
However, in terms of hiring needs and process, applications, job seekers – HR always have bigger roles. As the Human Resource, they have to post jobs, check each application to evaluate candidates and process their employment.
HR jobs in UAE
In the United Arab Emirates aside from the contracts provided by the company, labor and visa are needed as well upon hiring or before the new employee starts working.
Nowadays, being an HR is not an easy task as being flexible is required and in the future, for sure, there will be more workloads for them. But other than the experience they will gain knowledge and be more professional in this position.
Read also: How to get Admin Jobs in Dubai?
From Admin Assistants to Human Resource Officer until HR Manager or higher. Hard work is necessary especially if you want to achieve something great out of your everyday.
Transformation of HR
Here are the possible transformation of HR in the coming years:
Branding as part of the Marketing will also be done by the HRs
A company with strong branding will always have better potential growth in business.
HR should be aware of the possible interest of the people in the market. Ex: Hiring the right candidate will reflect the company's image.
Promotion in terms of salary, benefits, training, and others that will make job seekers take an interest.
Workforce diversity redefining shortly
What to and what not to include depending on what is required for a certain position.

Equality is greatly discussed at this time, no matter what gender, family background, education level, nationality, religion, culture, and others.
Diversity is important in an organization as such training, information or engagements have to be provided to strengthen workers.
Flexibility throughout the workforce
HR should be flexible not only on their tasks but also in timings. They can expect over time because of their workloads but still, know how to enjoy life.

With hectic schedules, work patterns are really important. As having a critical role, the right attitude is not the "know-it-all".

If the help you need help, you should ask. Taking all things and feel pressured is not healthy. Being honest about your Job will make your life worth it. Nothing to waste.
Final thoughts
It's quite evident that transformation in HR has already started and will surely come in to play as goes on with the rapid change in the technologies and every demanding skills HR, admin assistants, secretary etc. all needed to step up and try to adapt the transformation in HR jobs as quickly as possible for the personal/ career growth as well as for business growth.