Careers
How to use job searching resources effectively?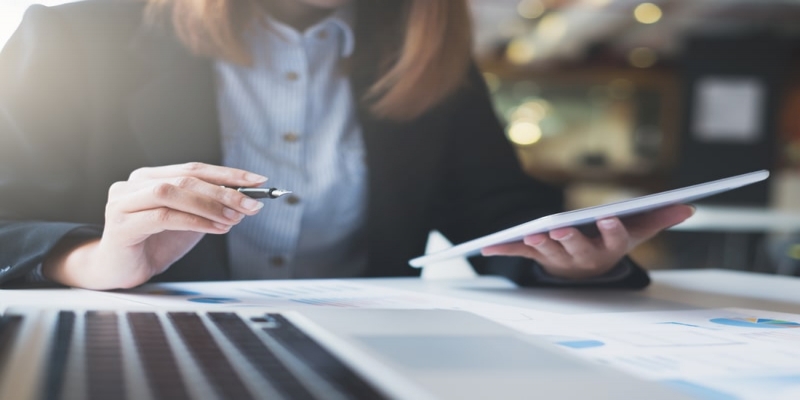 Looking for job search resources is surely time-consuming but still result-oriented. You may not be able to find the exact resources but while on it, you will find something valuable that can help you with your job hunting and can give greater opportunity in getting hired.
Here are some of the resources to help you speed up your job search:
Job sites
Vacancies is one of the well-known portals in the United Arab Emirates makes it easier for job seekers to search for specific jobs using the filter option. Other important features are also included for easier use of the website.
Steps for Start-Up

Create a jobseeker account (free of charge) the either create or upload your CV

Use search bars to help in finding the desired job

Manage filter based on your requirements to get better results

Job Alerts are automatic and up-to-date
Company Pages
Nowadays, when you heard the word "social media" it is not only about Facebook anymore. Job portals are in trend to cope up with the interest of the people and the best part is it helps them in searching the company, the right person-in-charge for every application, and allow them to interact through chat with the employers, recruiters, and other job seekers.
Professional Friends
There are a lot of sites now that gives opportunities to job seekers to apply for their desired post. Most of these sites will help them connect with the professionals and even be friends with them. To give an idea, LinkedIn is one of the platforms that can help you build your confidence by interacting with different people on different levels. Some can even assist you in building a powerful resume.
Industries and Magazines

Make sure to read related articles about the job you are applying for. Except for the company website, the reviews of other people and as well their old employee counts. You will be able to know if applying to the company or employer posted job is a great opportunity you can look forward to apply on latest jobs in Dubai which are published in the magazines.

Career Fares and Announcement
Stay tuned for the upcoming events. A lot of job opportunities await you on job fairs. You can also directly interact with employers and recruiters of different companies. Ask them questions, inquiries, and submit applications with the number of available job openings.
Hard work is important. Opportunities will not just to you in an instant. You have to do something to make it happen. Keep on looking and soon you will have your dream job. It may take a while but surely, it will be worth it.