Careers,Education
Jobs in 2020 for Fresh Graduates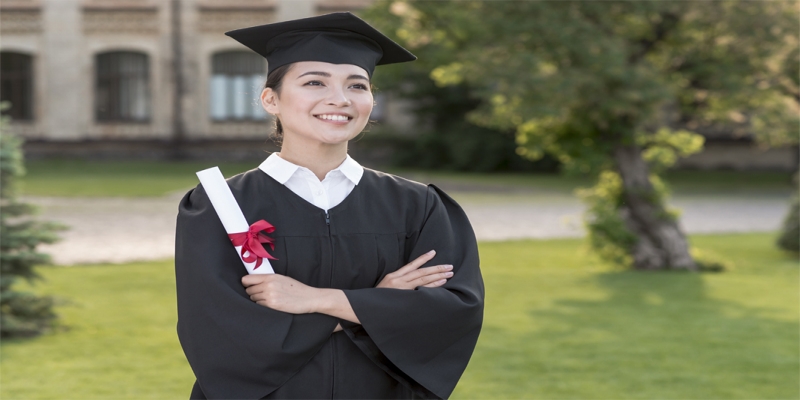 In recent years, the number of job seekers increases. The combined total of fresh graduates every year along with the unemployed outweigh the available Jobs in United Arab Emirates. However, not only technologies improved at this time but as well the mindset of every people towards their career. They have created different goals. Especially for the fresh graduates even the foreign ones are into business.
Yes, they are thinking about entrepreneurship with this current situation of the country, we can say that it is still a good option for those who are looking for a Job. Though the assurance might not be as clear as waiting your salary every end of the month but of course, every person will not let their investment go to waste. Proper start-up and business flow should be taken in consideration.
But this option will need the common issue -which is money. You need to have the capital to start-up any business. If budget won't suffice, look for someone you can trust as a partner and discuss what would be the arrangement.
With this idea, it will also help in expanding the range of vacancies in Dubai, Sharjah, and Abu Dhabi and in other emirates. People will have better opportunities in different sectors like banking jobs, construction jobs or even office jobs like in management jobs, administration jobs and other position or fields.
Each new company that will open have their urgent job openings that will change how applicants think about themselves. Either you are a fresher who's having hard time to get your first work experience or an individual that unemployed for a long time and almost giving up.
"Things might get rough at times, but we need to keep trying to reach our goal in life".
Same with job search, others can get hired in a company as soon as they graduated but along with it, you'll never know. Maybe he already had an internship there, maybe his confidence helps him, and it just happen, he won.
This usually occur but remember that people have different timelines; it is the same with success. And if you are one of the persons who's able to get in, make sure to take care of it and make it worth. For the individuals who are still striving to get that well-paid job, keep trying. The limit is just in your mind.
Eventually in time you'll become a stronger and wiser person and will received the job you have been waiting for.