Business
What is Quality Assurance?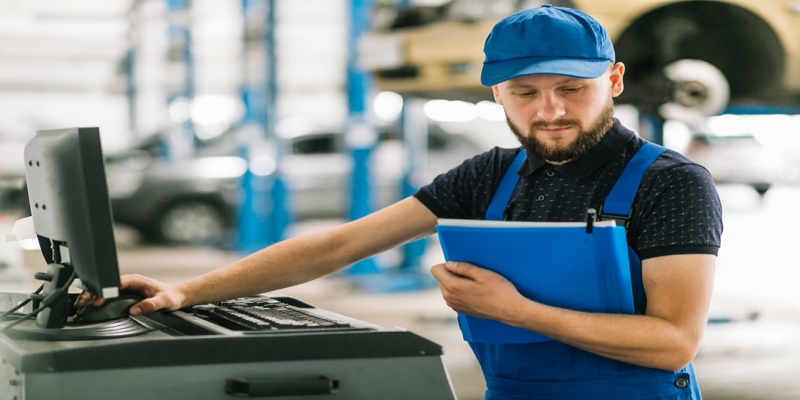 Some people think that Quality Control and Quality Assurance are the same.
However, Quality assurance is a type of work where defects and errors are being prevented when products or goods get manufactured. It avoids mistakes upon providing the item or product and solutions with the consumers. This is required for most of the companies to maintain proper handling and process of any products they are making or selling. It comes with systematized production of checking the quality of each item.
This will help every company with regards to their business if they have Quality Assurance through ISO Certification. Companies will have the confirmation and approval that the developed product is meeting certain qualifications.
QA is also not limited to planning and implementation of system operation as mentioned above, this ensures the businesses to have the confidence that they are providing a quality product based on standard requirements.
Hiring a Quality Assurance/Quality Control Resource
Hiring a Quality Assurance Officer, Quality Assurance Manager, Quality Assurance Specialist, Senior Quality Assurance, Quality Assurance Engineer, Quality Assurance Inspector, and others, the qualifications should be on the highest standard. It is required that they should be detail-oriented and responsible. Employers or Recruiter should also be more specific with the job descriptions –what would be their exact duties. Let the applicants know as well what they will gain if they take up this position based in the long run. Give information regarding what education, experience, and skills they need to have in this position.
Read more: Types of Research Jobs for Research-Oriented Individuals
Sectors that require Quality Assurance
Not limited to Dubai, Sharjah, and Abu Dhabi or within the United Arab Emirates, posting for Quality Assurance job is also available around the globe. From FMCG, Pharmacies to IT Companies, Engineering Companies, Telecom Companies and other types of businesses. Most requires Quality Assurance to secure ISO Certification of the business. As the saying goes, "Quality over Quantity". Focusing on how can your product can have the best qualification.
The Objective of this Role
It is expected that the applicants should be able to meet the standards of the companies when it comes to quality. We should be able to handle work pressure as this is related to documentation and processing. It should be accurately provided audits and reports. Should be able to create a systematized process to follow, to maintain effectiveness and pursue improvements. Should be able to distinguish the needs for training and develop wide compliance with the companies.
Final Words
As a job quality assurance jobs are not as easy as they look, others are still willing to take the risk and have their capabilities and skills put on test. It might be difficult but for the knowledge and achievements you will gain, it is worth it to apply for this kind of Job.