Finance
Why an Accountant is Significant on Managing a Business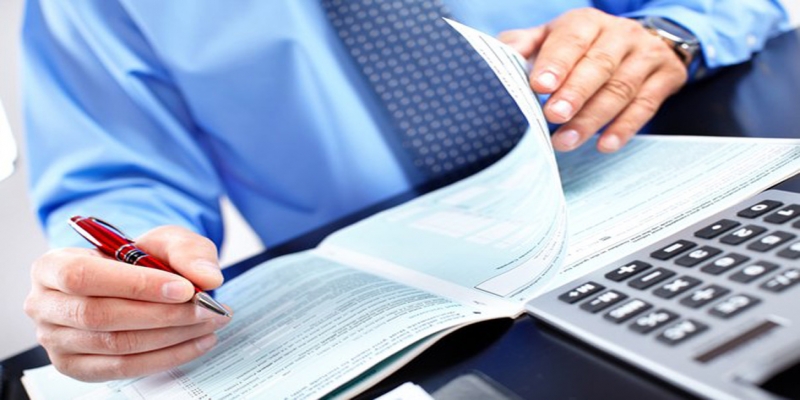 An accountant has a great role when it comes to managing money and tracking finances in a business. A lot of the entrepreneurs who are about to start a small company starts with knowing how their business will work and a big part of it is how to make an income. They set a timeline – a timetable and trying to figure out how they will balance their capital over their expenses and liabilities and future revenue. They will have this short-term and long-term goals and will set a vision with the number of years it might take for their business to grow and stay stable while increasing their future income and maintaining their cash flow at the same time.
In managing a business, great and difficult times are always there, and an accountant can help you to keep on track of what the company is expending and gaining or losing. Records will be well-maintained whether by a soft copy or hard copy or by using an accounting system. Particularly accountant job is not an easy job to do in Dubai in fact anywhere in the world.
Now, in today's generation, accounting system or software's are mostly used throughout the business process. However, the others are still into old type of accounting, which is book keeping or organizing financial books that will be audited manually. Though what any type of recording your accountant will used, they will keep it organized along with its summarized reports, including the forecast for the year, considering the purchased cost of items or equipment, sales, and overheard cost or extras. This will keep the business healthy and have a continuous flow of income.
Also Read: How to find a Trustworthy Employee
Though it's not that easy to just trust someone with your assets and talk about the details of business with them but partnering up with someone like an accountant can assist you to reach your goal and provide success in long-term.
Here are few more details what an accountant does in a business:
1. During Tax Season, most of the entrepreneurs are thinking how to sustain their deductions. And accountants are on the move in finding potential deductions and provide a strategic decision support.
2. Dreaded Audit is one of the purpose why a company should hire an accountant. They will give you guidance for the year and provide counselling if needed.
3. As accountants are in demand, the cost of hiring one will not cost much but somehow it will still vary on the experiences and how much knowledge they have in using an accounting software or system. However, as an entrepreneur you have to keep the business up, running and simultaneously well-managed.
4. Having a collaborative approach towards the person in charge of the finances will make the real-time decision easier. As the latest data can be seen and discuss properly and clearly. It is a great advantage throughout business decision making.
5. Remember that future is ahead of us. What's important in the business is its longevity and seeing how your company grow. Having an expert along with you will help you maintain the ride towards success.