Internet
Working from home – Online Part Time Jobs 2019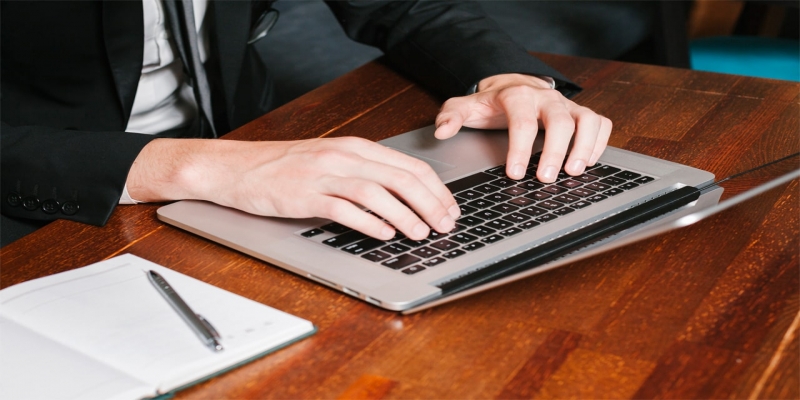 The way of hiring every employer is a bit different now. Different tactics on how to post jobs, how to look for candidates, how to interview and how to hire. Expecting high wages from candidates and candidates prefer to do online part-time jobs from home in this.
Getting high wages on part-time jobs
For job seekers, past experiences will help him to get a freelance or part-time job that will suit him well. Though experience is not always required, for others, they are still accepting fresher as their thinking that it's easier to teach and guide those without any idea with the job. However, having an experienced candidate will help the employer in managing their time as you can give them details because mostly they are independent—they can work on their own without any assistance and more professional.
Types of Part-Time Jobs
Online jobs now are available everywhere. Some websites provide job seekers with this different kind of work. Other calls this freelance or part-time job. As for the types, teaching, typing, data entry, graphic design, website development, and even administrative or secretarial post are open and other field or industry options.
It is almost the same with the regular application and work, though for these jobs, it is mostly done online or so-called, work-from-home. Applicable for people who are not interested in going outside for work, or extra budget, or for the seniors and others.
ICYMI: Tips to get Job in Dubai for Freshers in 2019
Websites Providing Online Part Time Jobs
The job freelance, part-time or work from home is not only available in Dubai, Sharjah or Abu Dhabi, but it is all over the United Arab Emirates and in other countries. Part-time jobs are everywhere.
In thousands or more than of opportunities provided by hundreds of companies, here are a few websites with part-time jobs:
Upwork – In this global freelancing platform, people communicate through remote connection and collaboration. Either businesses or independent professionals. Upwork is providing a platform for freelancers to work online and part-time with companies, individuals and potential customers across the globe.
Fiverr – Fiverr is a bit like Upwork but it is very popular platform among part-time and freelancers nowadays because of its business model and you can start you work from as low as $5 and go further depending upon the certain project cost, delivery time, nature of the project and so on so Fiverr provides an excellent opportunity for freelancer workers to work form their home and start earning online through this platform.
PeoplePerHour – which is an online platform giving businesses access to freelance workers and providing online and part-time work opportunities.
Appen – Providing flexible timings, either part or home-based. You can choose to work the hourly rate, weekly or full-time. Micro-tasks is also available on their platform.
Concentrix – With different types of industries to choose from, they provide part-time in retail, e-commerce, healthcare, and others. They also provide the home-based type of jobs which can be a good opportunity for any clients especially when it is bilingual.
Conclusion:
There are many companies or websites providing part-time jobs. With proper searching on the internet, you will find applications and jobs. As employers can check the qualification of every candidate online and vice versa for the job seekers, depends on the rating, comments or reviews of the company they will be able to determine whether it is a genuine company or employer.