Internet
Editorial Jobs & Opportunities in UAE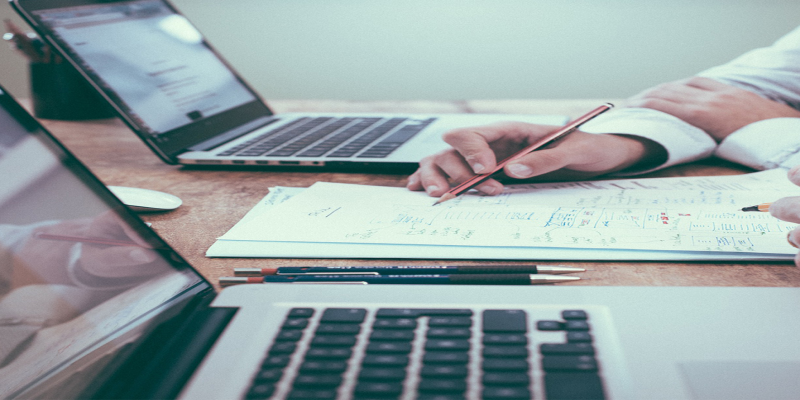 Are you planning for a Job change Do you prefer to work from home kind of Job? Is shifting to an editorial job is one of your lists?
Editorial Jobs now are booming. From Blogs to articles and other kinds of editing or writing jobs but do you have any idea what is an Editor?
Editors have different personalities but in an artistically way because they can express what they feel, they create what they think, they develop what they want to build though in terms of words.
They can touch people's heart, they can widen the reader's imagination, they're creating is original, they are innovative and intuitive. Though some are adventurous, sensitive, optimistic and expressive.
What is the main responsibility of an Editor?
They are in charge of collecting facts, checking spelling and grammar and making sure the right punctuation is used. They make sure that any articles before it got published are accurate. Well-polished, No copyright infringement, 100% Original.
They also remove redundant, unnecessary words or sentences. They arrange every article in a way that it can express the intention of the writers towards the readers and make them more interested.
Read more: Why Content Writing Jobs are as important as any other Job
Here are the Types of Editors:
The one who helps in developing a book from its most original form is called a developmental editor. This kind of job focuses more on the authors. The tones, structures, inconsistencies are well-checked.
In Non-fiction and fiction writers, the substantive editor is working usually on manuscripts. From small to bigger details, suggestions, or even the weak part of the writing will be distinguished.
Line editor commonly providing the same job as a copy editor. They make sure that voices are clear with the manuscript provided. They create a better sound through strengthening voices.
Before an article gets uploaded, or the book gets published or a manuscript gets printed-out, it will need to pass first through a copy editor. They overlooked materials for copywriting, making sure that it is safe before bringing it in the outside world for their audiences to read. A certain writing style is also subject to checking.
Other editing jobs in UAE
There are a lot of editing jobs aside from article writing jobs, scriptwriting, technical writing, and medical writing, there is a video editing and it is available as well in a freelance kind of Job.
These are available not only here Dubai, Sharjah, or Abu Dhabi. You can also find the same job within and outside the United Arab Emirates. Though there are a lot of Jobs here in Dubai with regards to writing and editorial, it would be better to think outside the box and explore.