Sales
Why Sales is still the most Important Factor for Every Business?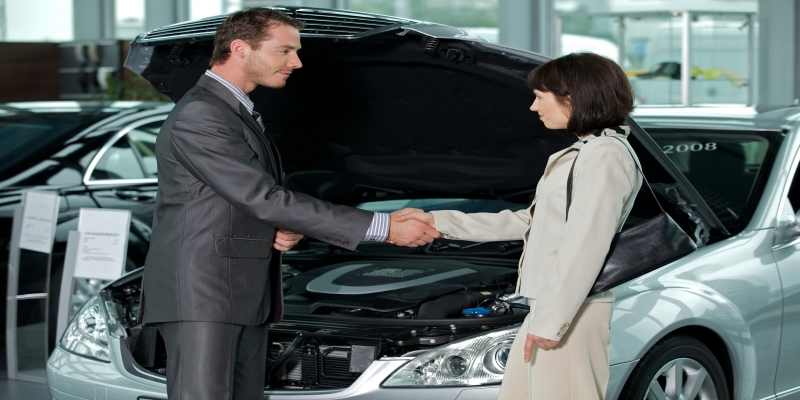 Every businesses have their Sales team that contributes a lot in the success of the company through selling techniques they convert prospects to become one of their clients. Meanwhile, a good strategy of sales and marketing will also give a great impact on the product their proposing.
Right Sales Attitude:
A good sales worker is someone's who's passionate to what he does.

He prefers to provide solutions to customer's problem rather than just selling.




He communicate well and attentively listen to the customer needs and not just pushing their products or services.
How to Close a Deal:
Follow-Up
Searching for prospects, making cold calls or going for meetings. Knowing how busy you customer can be, you should find a way to make them interested to what you are telling them. Think and check of the other conversation you have with the past customers. This will help you to keep the conversation smooth and be able to have the reason to follow-up with them.
Read more: Best Marketing Source in 2019
Commendation from a Lead
Having a potential client, first thing you need to do is to think of ways on how they can cope up with you. How can they be open to you is by being constant with what you are saying. Rather than offering, you should focus more on how you will be able to help using your product or services.
Sales
Sales is one of the field which is always in highest demand jobs in Dubai 2019 and survey says that through selling, revenue and profits increases. But remember that customer rewards good service.
Beginners to Professionals
Most of the candidates are now trying their luck in selling as the available Sales Jobs in UAE are adding up daily. It takes a lot of effort to have the sales skills but willingness to learn and creating your own techniques and strategy, eventually it will work out. Having an experience doesn't mean they are more to close a deal. It is still depends on how well you communicate.
Limited Effects
Every effort is counted and there are limited effects. In Sales Jobs in UAE and Gulf primarily, organization focuses on the effort results. But still, there is consideration on how well you work towards every client or prospects you have contacted, either you close a deal or no.
Good News
To be a good salesman, you don't need to expend a lot of money. There are platforms to where you can study how to become a professional salesman. As this is one of the Jobs in Demand, there will be a lot of opportunities. Just do not forget to keep a positive tone, revert to inquiries as soon as possible, and be proactive when it comes to solving any concerns.
Final thoughts
Though Sales or Marketing Jobs is not an easy work. Great effort always pays off. Maybe not your luck at this time but eventually a great deal is coming your way.