Marketing
Best Marketing Source in 2019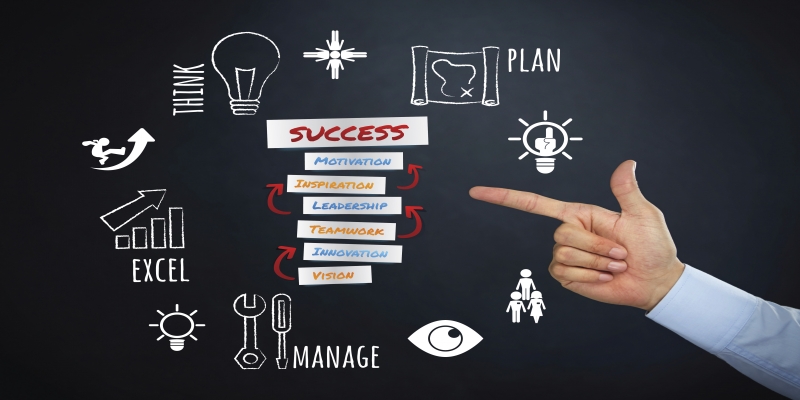 What are the marketing trends that we need to pay attention this 2019?
And any idea what you are going to do with your marketing by next year?
There are wide range of speakers, either sales or marketing around the globe but every people in the earth is trying to figure things out in advance. However, this is understandable. You know why? Because every single day you can see change everywhere. And it will be difficult to measure, trying to yourself different and trying to keep your trust in this constant changing world.
Marketing Plan:
Being prepared is a good things. Planning ahead will help you cope up easier whenever a change happen.
Thoughts at this time around of the year regards with what you have to keep on track this 2019.
Individuals depends more on other knowledge and respectable content, disregarding ads.
Every now and then, we are aware that we are done with traditional ads. Study shows multiple sources of most-trusted type of advertising sites: branded, editorial and reviews. But no matter how low in percentage that marketing can get through these ads, it is not necessarily to remove it completely.
Read more: Importance of Manager for a Successful Business
Being creative and resourceful will build a successful marketing strategy.
Printing is still keeping up on today's innovative type of advertisement. Mail Chimp and HubSpot, they push to maintain their old-fashioned way and still part of the marketing certifications, even this generation are mostly focusing on digital marketing. The main key to successful marketing is not based on how old or new –as long as you can cope with the daily changes in which you can consider as challenges of life, being creative and resourceful will make things happen and winning is there.
Highest Demand Jobs in Dubai this 2019
Starting from creating engaging content through posting and boosting – that's digital marketing. This field is considered as the one of the marketing jobs that is in demand where you can get high paying salary. Other people interests are now converting to latest innovative way of socializing, more likes, more hearts, and more followers. Different social media platform can be used such as Facebook, Instagram, Twitter, Youtube, LinkedIn and the others.
Types of Jobs in Marketing Field
Marketing jobs in UAE can still be differentiate in categories depending on what an individual want to focus on. We have marketing expert, marketing consultant, social media marketing, B2B digital marketing and many more. People are more intrigue on new things, and they intend to explore their capabilities in an extensive way.
However, no matter what job you are into. Marketing or other field, it is best to be passionate with what you are doing. Love what you do and that's a healthy life style. At the end of the day it's not what other people comments. Your own judgement to yourself is what important. Make the most out of things you do.