Marketing
How Effective Marketing Strategy Will Grow Your Business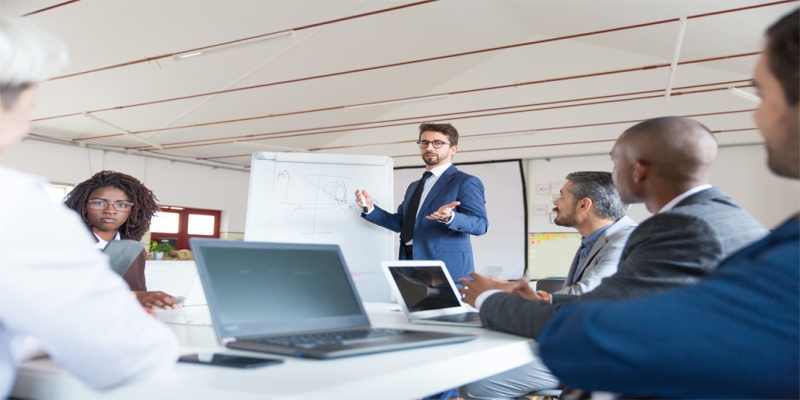 Starting and managing a business is indeed challenging. It is more complex than if you are an individual who is currently working as a part of a team in a company because the idea of a business is like a discovery of something profitable.
You have to think about the niche or product that will catch the interest of the intended audiences and at the same time, reliable marketing strategies should be ready. This will keep your business in trend and continue to grow.
The main problem is how you will communicate with your audiences? How are you going to make a great niche? How to have a bigger probability of sales?
Digital Marketing Strategy
Nowadays, you can do things with the use of social media or so-called "digital marketing" where SEO, SMM, PPC, and other marketing tools are included for a better advertising and marketing experience but this is not easy as it seems. You need to have the knowledge of how these things work and how it will help you boost your business. That is why a marketing strategy is necessary to have a proper process and get positive results.
Here are some of the marketing strategies that can help you with the growth of your business:
Website SEO
Even a start-up company have their own website. This is important because a website speaks on your behalf on what is your business all about, but of course, you will need to leave some details behind for the target audience's curiosity. A website also helps in promoting a business as a whole.
The next thing is search optimization. If you want to get a lot of inquiries, make sure that you are using search engine optimization. This will boost the number of visitors to your website especially if you add the most search keywords related to your business. This is a bit tricky and might better to check some digital marketing companies or freelancers who can assist you.
Blog and Post
Blogs are really now in the trend. You can create and connect it to your website for better traffic of visitors.
Related: Future of Advertising & Marketing Jobs in UAE
Blog content creation should be mostly about the products and related articles that will help your audiences to further understand what you can offer. This will help your business to be more visually appealing.
Videos and Content
Video creation is another way to promote your company and your products. It is flexible as it can be shared or posted on your website and blog. Take note to create something that is informative and interesting like question and answer, reviews and tutorials, demonstration, and other details.
You can use a lot of free and paid applications to start creating a video. An important thing to remember is to make sure that the quality of content and presentation is at its best.
Social Media & Campaigns
If you have the budget, it would be better to hire someone or check companies who can do these campaigns and social media activities on your behalf. If not, there is an organic way to promote your business through more work needs to be done, however, patience will give an important role while you are at it.
Online campaigns also play a vital role. You can use google pay-per-click or Facebook, Twitter, and Instagram Ads. You can link both to your website. These are paid advertisements and campaigns but you can choose whether to use have for a long-time or try how it works for the meantime.
PIPS (Programs, Influencers, Partner, Sponsor)
Partner up. Look for a sponsor. Check influencers and programs that are related to your business field. These will help you get through the process. You can do brainstorming with them and discuss how you can have a smooth business flow and lay your specific and general strategies in line.
Surely it will take a lot of time and effort but focus on the long-term results with the right content and marketing strategies, all will be rewarding.