Logistics
Future of Warehouse Jobs in Dubai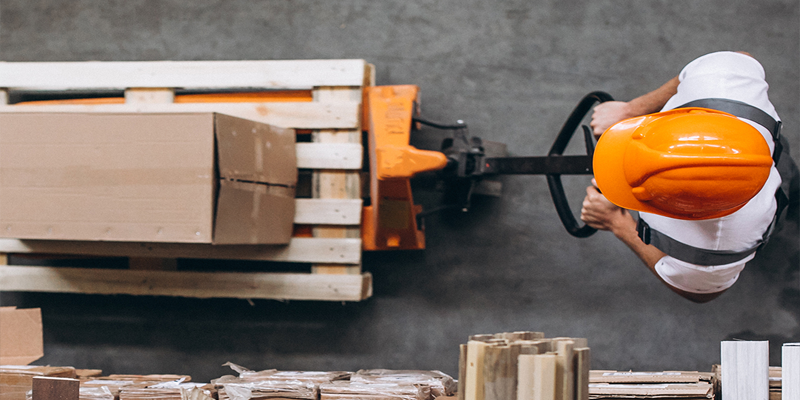 As the world continue to change, each part of it has their new innovations from time to time. And daily, it's a must that you should go with the flow or else, you will be lost.
What is happening throughout every day is consuming but with enough patience and comprehensive thinking you'll be able to get by because it will not be the same tomorrow or the next days. Though similarity's possible but it depends on how you see it in different angles.
Effect from Latest Technologies
From the latest technologies that take effect in different industries aside from Information Technology, Engineering, even on Medical Field, Supply Chain and Warehouse Management and the others are always in trend. Maybe some still follow the old ways but most of the people are more into modern things. Not all but people's mind is way futuristic, thinking of ways to make life easier and relying more on experiments, testing and new technologies.
Logistics or Warehouse management
In the field of Supply chain, Logistics or Warehouse management. The systems they are using are now upgraded into more helpful and reliable software. We never know what the future holds but as we notice the process in today's time, it is too hectic. It's hard to look for workers that will agree to work in full-time and be paid per hour the amount equivalent to part-timers. And it's difficult to find a full-time job at this moment, with the big competition of Job seekers or applicants, the employer's required experiences, and even the offers that even one individual cannot understand if it's with in consideration.
All of us do not know what's waiting for us in the near future, robots might be everywhere, or robots will soon replace us with the Job that we have but we should make the most out of our everyday life in this present time.
Warehouse Jobs in Dubai & MENA
Up to this moment, there are still good numbers of vacancies not only here in Dubai, like warehouse jobs in Sharjah, other emirates or within United Arab Emirates but with other countries as well.
If we search on the internet, eventually there will be opening for Logistics Jobs in Dubai Free zone, Warehouse Supervisor Jobs in DAFZA, and other Jobs in Supply Chain and Jobs in different fields and industries.