Engineering
How to get Planning Engineer Jobs in UAE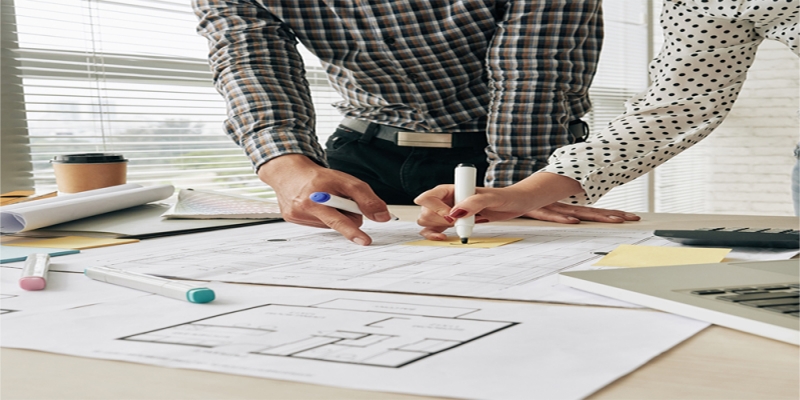 Checking for a job field with good pay?
Are you one of the fresh graduates who's currently looking forward to start their career?
Are you into online jobs rather than going to office or other places?
Answers from the question above will depend on your interest and your current situation or status. If you are the person who's looking for a change in his career, shifting to planning engineering field without even knowing the basic knowledge will be like trying to block arrows that thrown towards you without having something to cover you and protect like a shield. Unless, in the kind of job you are currently working at, you're able to learn something related to where you are planning to take your next step.
Planning Engineer Jobs for better opportunity
Probability to change to a new field will take some time but if you are decided and passionate, eventually you will be able to reach your goal. Better opportunities are waiting ahead of you. As other companies are looking for more experience and knowledgeable candidates for the engineering jobs, there are also other companies that prefers someone new.
Read more: Business Analyst Trends in 2019 and beyond
Eagerness to learn, great adaptability, being detail-oriented and capacity to work under-pressure is always a plus points.
Choosing the field of your interest
For the real fresher like the newly graduates, they are more into checking up what's on the market. What are the interest of most of the people? What they are into? Curiosity surrounds them and they get this feeling of tendency of just going with the flow. To what is in trend. But the right mindset is to know the field that will help you in the long run like on social media marketing, planning engineer and target to be a planning manager.
Choose where you think there is a continuous growth. The marketing jobs are not only available here in Dubai and planning engineer is not only available in Gulf areas but also in other countries.
Engineer Jobs in UAE
Dubai jobs or jobs in uae (United Arab Emirates) in general. Either marketing, advertising or engineering. They are the fields with highest pay along with Information Technology or IT Job and other industry that is really in demand this year 2019 and the approaching year 2020 and next years that will come.
The posted jobs over the internet, either on company's website or job portals, you will be able noticed the transition. From actual jobs like being in the office, late nights or over time, daily consume of time traffic. Now, for the jobseekers, they have the choices to look for jobs and apply online and also choose the work-from-home based kind of job or the so called "freelancer". But salary may differ from the usual but always depends on what will be the discussion and agreement.
Job variations in every Organization
Freelance jobs, part-time jobs, contractual jobs differences will vary to the company and employer requirements.