Engineering
Civil Engineering Scope in UAE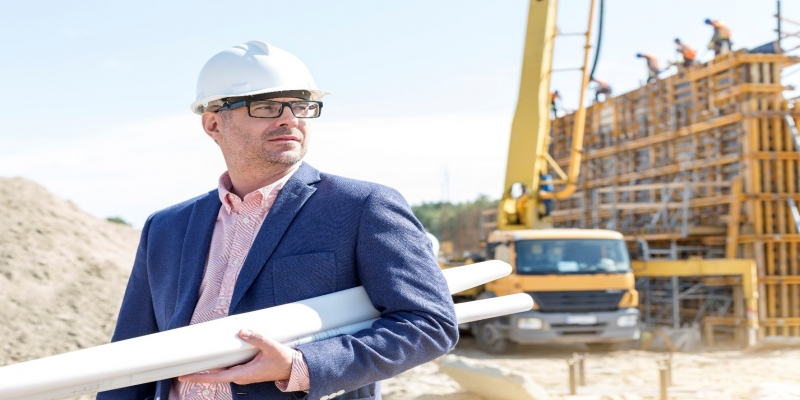 In today's career and job market, it seems that Engineering is still one of the top in-demand field in United Arab Emirates. Students who are about to start their college life is planning to choose this field as it is well paid off in the long run. However, due to lack of knowledge or having no idea with different types of Engineering either Mechanical, Petroleum, Computer Science, Electrical, Civil Engineering would be a problem.
This instance will start the confusion and probably might end up changing of mind and plan. To prevent this to happen first thing to know about choosing a course is to know what you are really into.
What field you are really drawn into?
When it comes to Engineering, there are a lot of scopes to choose. Mechanical, Petroleum, Computer Science, Electrical, Civil Engineering and lots more. It is better to explore and find out each branches main focus. By knowing, you will learn and be able to specifically identify your main interest.
Finding out Civil Engineering:
Thinking of Civil Engineering as you're major?
Here's what you need to know:

This focuses on construction, maintenance, design and even to infrastructures. Creation of blue prints with precise numbers and measurements comes along with creativity and attention to details are very much needed.
Having passion towards what you are doing will help you figuring out what is best for you to take. Remember that this will take a couple of years before you finish a course. Being hasty to any decision will give you trouble in the future.
Read more: Why Engineering Jobs are top in-demand in UAE
Furthermore to learn about this field:
While studying, it is possible to work as a freelance as the number of different jobs in UAE for fresher's increase from time to time. This will be a big help in landing a better job once graduated. "Learning through experience is the key." But this will be more effective if balanced. Studying while working is a difficult task but if you are a person who are able to handle pressure then this one will surely work for you.
Civil Engineering in UAE:
Jobs in UAE for Civil Engineer requires qualifications. It is needed even when applying for a job in other countries and salary is something to expect specially, when you are skilled. But, having less skills is not something you need to be discourage about as other companies and employers are also posting civil engineering jobs in UAE for fresher.
Opportunities are everywhere, just you have to grab it with your skills.
If you are planning to pursue higher education on this field you should start getting an admission as this will take more years before you finish a masteral. Based on pay scale, earth material development through civil engineering increase from time to time. Salary expectation is way more than usual.
The skills to acquire for this field which is other are already mentioned before:
Ø Design and Creativity
Ø Mathematical Skills
Ø Independent at the same time Flexible
Ø Excellent Communication Skills
Ø Responsible and eagerness to learn further
Ø Knowledge of tools and techniques
If other think that this field is nothing. It is better to think again.

There are a lot of urgent civil engineering jobs in UAE and this is because, this is one of the branches of engineering that has a great impact socially and financially and works can be seen in our environment – everywhere in our surroundings.