Construction,World
How Dubai Expo 2020 will change the world?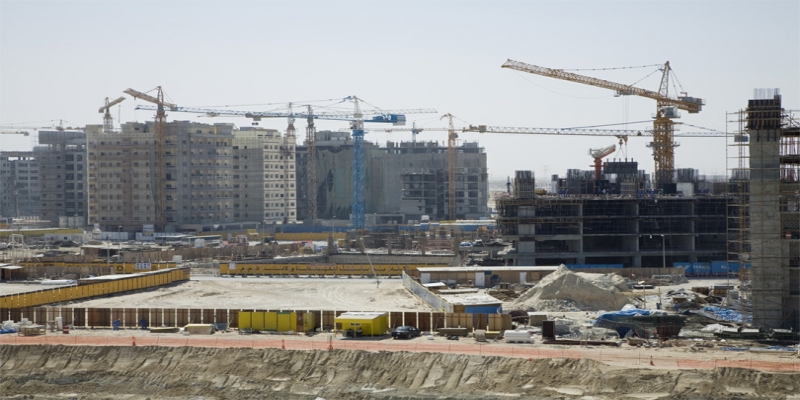 Dubai will hold the anticipated EXPO 2020 event in just 14 months to go.
Constructions are everywhere. Though other expos have been launched here in Dubai and other cities in the past few years, this one is different. People are looking forward to the most awaited big event.
What to Expect from Dubai EXPO 2020
But would Dubai of United Arab Emirates be able to bounce back with this?
The answer might be a "YES"! Because this event will not only change Dubai but also the whole world.
All efforts are being poured on the building projects, renovations, metro systems, airports, and even sustainability are well-maintained and other construction for the upcoming event. The kind of job for this, we can conclude that it is even more than 24 hours of work.
Read also: How to get Jobs in Dubai from Expo 2020?
As 14 months maybe look longer but creating something is not easy. It takes a lot of time and effort. That is why all should be kept motivated and have that thinking of pushing through a change.
Dubai to become major Economic Hub
Economic benefits are sure will have a big part in these projects, however, people are also into seeing Dubai have its' Global Icon image. While trying to maintain the historical features, the changes in Dubai are truly mesmerizing through innovation and creativity.
In every way, architectural and others are well-mixed with modernization. And we can conclude that it can boost the Tourism of Dubai as the changes are well-planned and organized.
Major Developments for EXPO 2020
Though development is already in talked for a long time. Our bare eyes can always see the outcome of each effort. As a result of planning and taking things into action, we can view the actual transformations.
Dubai has grown over the year though at this time around of the year the city is having a bit of a crisis they can handle it well and continue to cope up and successfully bounce back.
As most of the residents are into technology, they can always follow through each update.
EXPO 2020's impact
EXPO 2020 will have a big impact that will fill each mind's curiosity. People may experience a great change and witness exceptional out-turn and for sure all people have different reactions and comments about it. It will be a talked in town.